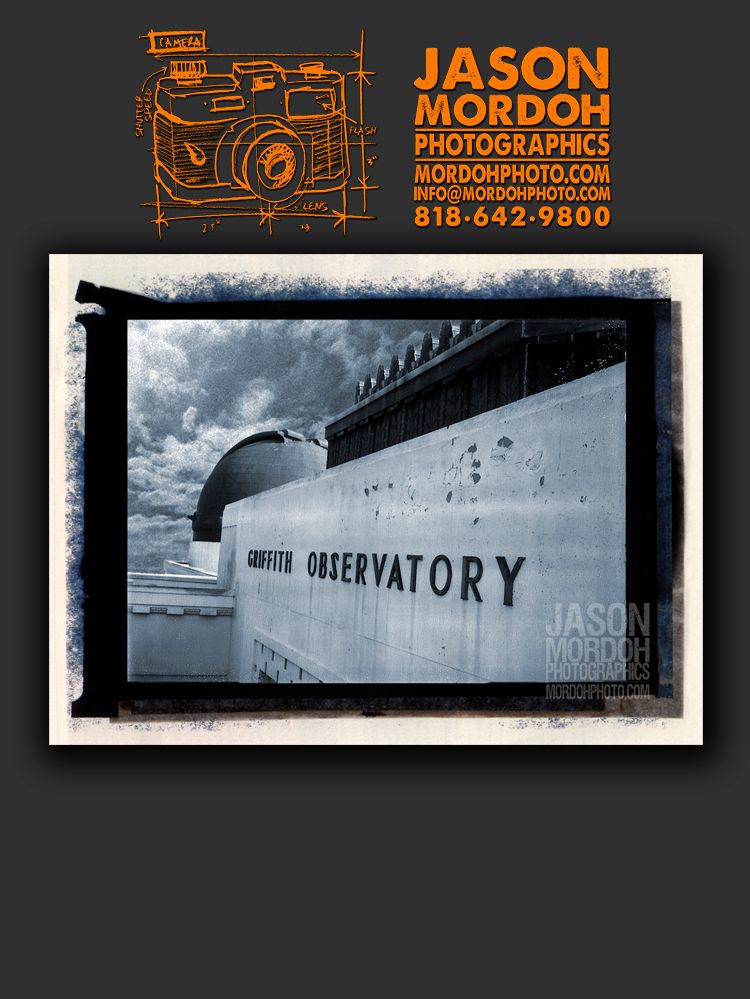 Bio
I remember my dad sending me to summer camp with his Kodak Brownie when I was 6 or 7 years old. The fact that there wasn't any film in the camera didn't occur to me until recently. This ignited a passion in me I wouldn't understand until years later. I became the official family vacation photographer with a Kodak Instamatic 150 that my mom took on her travels through Europe in the 60's and then using various 110 and very basic 35mm cameras. But it was a Canon AE-1 borrowed from my uncle for my high school photography class that brought it all to the surface.
This led to a degree from Brooks Institute of Photography in Santa Barbara and after graduating I moved back to Los Angeles and pursued jobs in automotive and travel photography. My work has appeared in brochures, billboards and on websites for clients such as Infiniti, Mercedes Benz, Mazda and Nissan. Also in Magazines such as AutoWeek, Car and Driver, MC2, Car Kulture Deluxe, and Ol' Skool Rodz, as well as photographing events which have included Concours On Rodeo, Palos Verdes Concours d'elegance, Los Angeles Grand Prix and Vintage Races, Mercedes Benz of Beverly Hills Classics For Charity, and The Art Center Car Classic.
Whether I'm using a Hasselblad or an iPhone, that initial passion from summer camp is still what keeps things interesting.